Company

We Are CST
Founded in 1995, CST Composites has focused on the manufacture and design of cost-effective, yet high-quality, filament wound tubing. CST Marine is a division of CST Composites focused on providing high performance products for a variety of boat classes.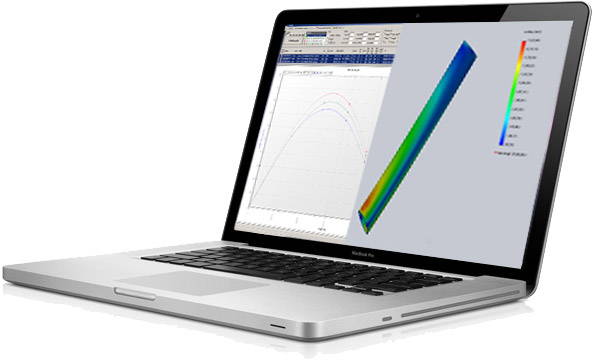 Our Strengths
The strength of CST lies with our unique filament winding technology, developed in-house since day one. Our Research and Development Team is continuing to push the envelope, developing new products to service the marine and racing industries.
Facilities
All our profiles and tubing are manufactured in house at our
high-tech facilities, located in Kurnell and Ingleburn, Sydney.
Marine Markets & Beyond
CST Composites' roots come from the marine market. Over the years we have been working closely with high-performance development classes, such as 18ft Skiffs, to produce strong and responsive carbon spars that are light and reliable.
Outside of our marine markets, CST Composites has broadened its applications into the industrial, automotive, mining, infrastructure, aerospace and defence sectors, working with world leading companies including NASA, Ford Motor Group, Cirque De Soleil and the Australian Defence Force. You can learn more about our involvement in these markets at www.cstcomposites.com.